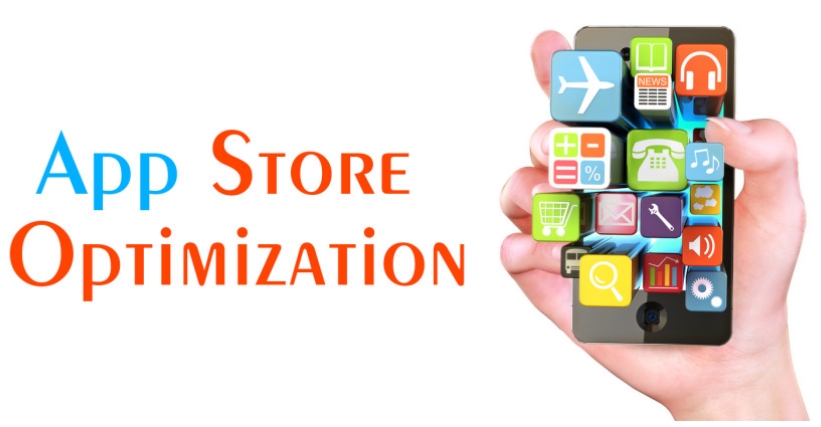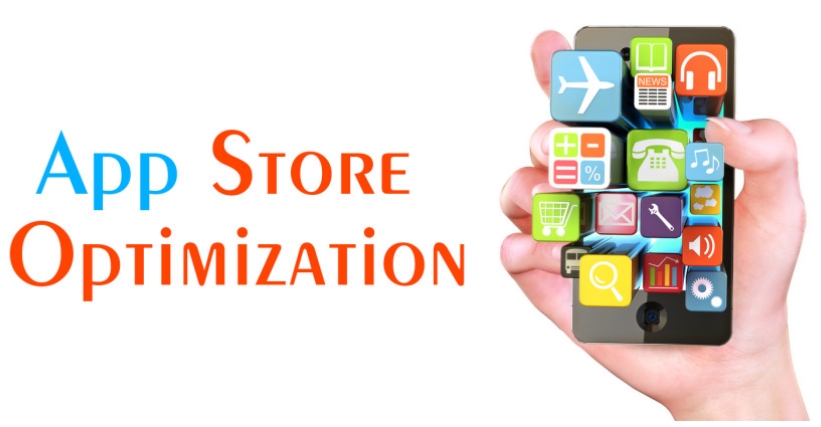 What is App Store Optimization (ASO)?
App Store Optimization (ASO) is how an app to get maximum exposure in either Apple App Store or Google Playstore.
Why perform ASO?
So searcher can find your app in App store easily, especially when your app is ranked Number 1 for specific keywords.
Is there a lot of traffic in App Stores?
Yes, there are. Almost 70% of users with a smart phone perform keyword search in App Stores to find App they want to download. There is a growing trend for people instead of searching keywords in the traditional Google search box available in website; they actually search in App Stores. For example, if a person is looking for hotels in Malaysia. It is becoming more popular searching keyword "hotel" in App stores than website's Google search. Then the searcher can select app most suitable to his need. Good ASO will greatly increase chances to be downloaded.
Is it expansive performing ASO for my app?
ASO is one of the cheapest marketing channels available in Malaysia! This is because there are very little local apps in any industry in Malaysia. Many big App in Malaysia has very poor ASO done simply because their digital marketing team has very little exposure in this field. They grow their app downloads mainly from other more expansive channels, like Facebook marketing.
Many existing digital marketing agency in Malaysia are making App owners running a "trackmail-like" marketing campaign. Downloads collapse the moment marketing funding stops.
Is there any success story for downloads using ASO?
Yes. Rumah Murah is one of our experimental mobile applications available in in both Android and IOS. We have only optimized the App ASO and received organic downloads of over 50k within 1 year since launch without spending a single cent in marketing. The beauty of organic downloads means the download trend will continue as long the app is live. With such a base, the organic download base can multiply much faster if a bit of marketing fee has been invested in other channel.
A traditional digital marketing will charge at least RM5 per download. Making this a saving of at least RM250,000! What worst is the moment the client decided to stop the marketing funding. Downloads usually collapse overnight! The reason is because no organic download structure (which is very related to ASO).
Why App owner should use only Malaysian expert for ASO?
This is because Malaysia is a multi-racial country. There are 3 main languages namely Malay, English and Chinese. There are 3 set of keywords each. This is not possible for oversea's ASO expert say from America to optimize ASO present in Malaysia. They may be able to optimize English ASO but definitely ignoring the Malay or Chinese market. There will be many very high search volume keywords "slang" with very low competition to be ignored! Usually English is more competitive than other language like Malay and Chinese.